A good decision: You are in safe hands with BINDER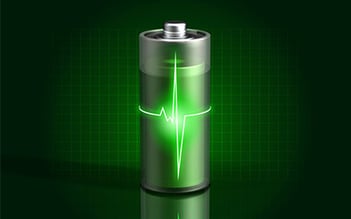 Batteries are truly the future of energy storage – and to ensure they are able to perform safely and reliably, they need to
be put through their paces in tests. To conduct tests on lithium-ion batteries, BINDER offers temperature and climate
chambers equipped with a range of safety packages that are aligned with EUCAR Hazard Standards, environmental requirements,
or test types.

Battery test chambers are used in research and development, quality assurance, and battery production alike.
The packages can be adapted to a variety of BINDER models in order to meet test requirements relating to temperature
range, climate range, and test area size.

Batteries are an integral part of mobile systems like smartphones and laptops – but they can also be found storing large
quantities of energy in stationary storage systems. These days, electromobility is one of the most significant fields in which
they are used, with lithium-ion batteries being integrated into hybrid and electric vehicles with increasing frequency.